Portable Diesel Generators for Sale
We at Southwest Hydraulics and Pneumatic Services provide you with supplies, installations, designs, manufacturing, and hydraulic and pneumatic equipment repairs. The industries we provide our services to range from military, construction companies and in TV and movie sets. One of our top selling products is the portable generator - Diesel Generator for sale. Our range of diesel generators can be used to light up your farms, offices, homes, and temporary building sites at an affordable rate. For over 25 years, we have provided our clients with their desired equipment and portable generators for sale.
Our diesel generators for sale are the perfect solution to provide you with the required electrical backup to ensure that your work runs smoothly without interruptions. We have stationary units, portable generators that range in different sizes and wattages that you can choose from. Our portable generators for sale can be used for small businesses, homes, or any other purpose you need to get supplies as per your requirements. All our portable and stationary diesel generators are designed and manufactured using only quality components. Our professional installers would ensure proper installations and routine servicing to make the best use of the generator.
Why should you opt for our diesel generators?
As we manufacture our generators using only quality materials, they can easily survive the Australian climate. They operate quietly and smoothly, which helps improve their durability and sustainability. Our portable diesel generators for sale can provide you with additional benefits like-
Compared to other generators, diesel generators are the most efficient generators, providing better longevity and performance.
As diesel is comparatively cheaper than petrol, they provide you with pocket-friendly solutions for your generator needs. Aside from that, they also have better performance efficiency when compared to gasoline or petrol generators.
Our range of diesel generators does not require any spark plugs or carburettors, which results in lower upkeep. We are always looking to provide our customers with the best quality diesel generators for sale at attractive prices.
We understand your needs:
Clients are always a top priority. Our experts will always listen out for your needs and provide you with quality solutions that meet your requirements. They will properly guide you in every step right from the designs to the installations and its services.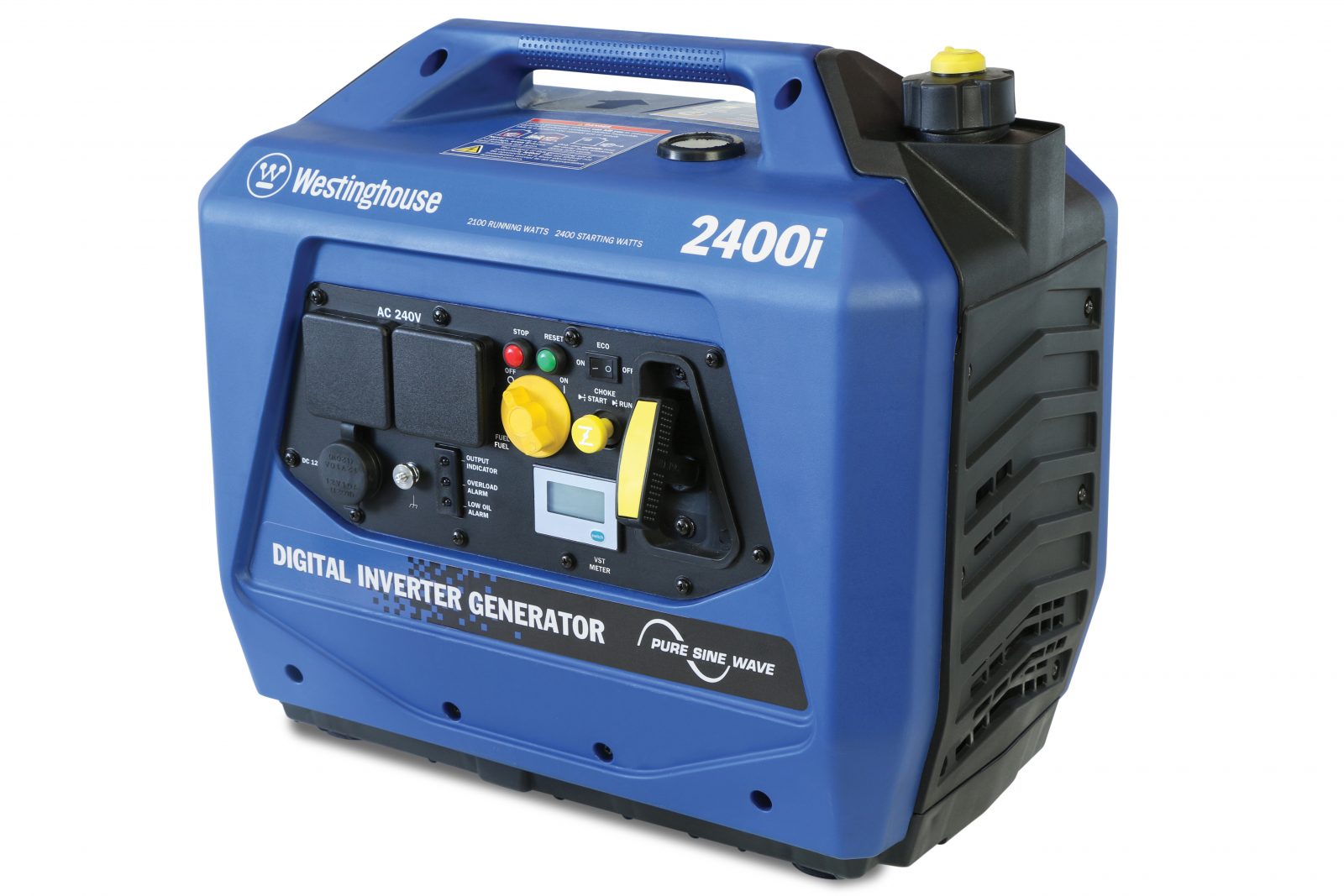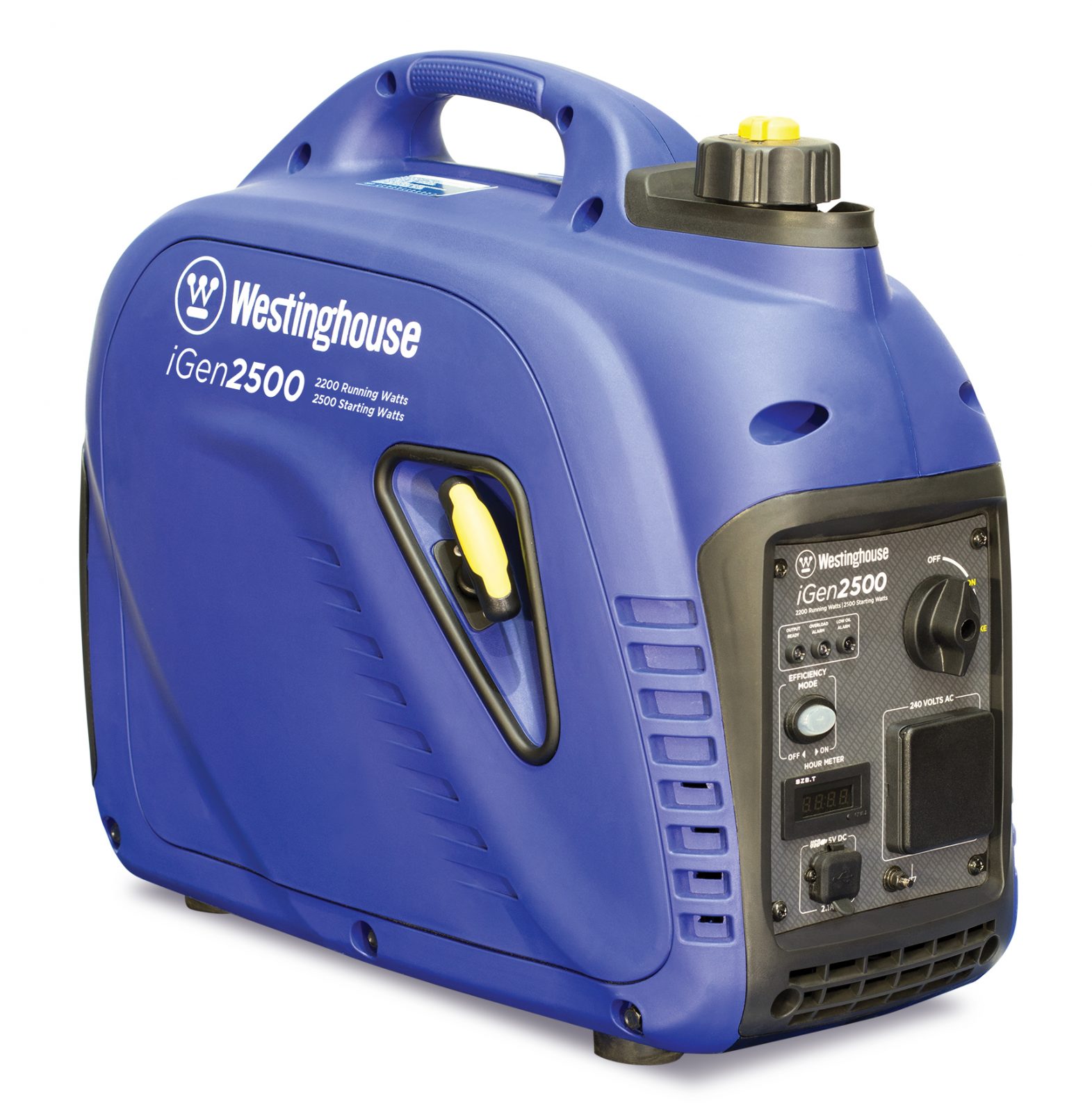 Generators made from experienced engineers:
All our engineers have gone through rigorous training and are experienced in making quality generators. Our Westinghouse portable generators can power most electrical equipment and appliances. We also provide a 2-year domestic warranty on our generators to prove our generators' worth.
We Deliver Across Australia:
Being an Australian owned and operated company based out of Ingleburn in Sydney, our service areas include- Central Coast, Newcastle / Hunter Valley and North Coast regions. We also tend to Sydney metropolitan areas, Wollongong and west of the Blue Mountains. We will ensure that your deliveries reach you in the shortest duration and with minimal shipping fees.
We aim to deliver portable generators for sale at the best prices to all our valuable customers. Our utility series of Westinghouse generators can be trusted to provide you with quality diesel generators for sale having a solid backup. We also provide good after-sales services to ensure better operations of your portable generators. Our diesel generators can be used for small, medium, and heavy-duty loads. Our Professional Series of Westinghouse generators provides the best safety and portability compliance with Australian WH&S regulations.
Contact us on 02 9605 4199 or mail us at sales@southwest-hydraulics.com.au to clear any doubts or queries related to portable generators for sale. Our experienced and client-friendly staff would ensure you get your perfect portable generator that matches your needs without any hassle.
Rely on Southwest Hydraulics and Pneumatic Services to provide you with the best Diesel Generator for sale!